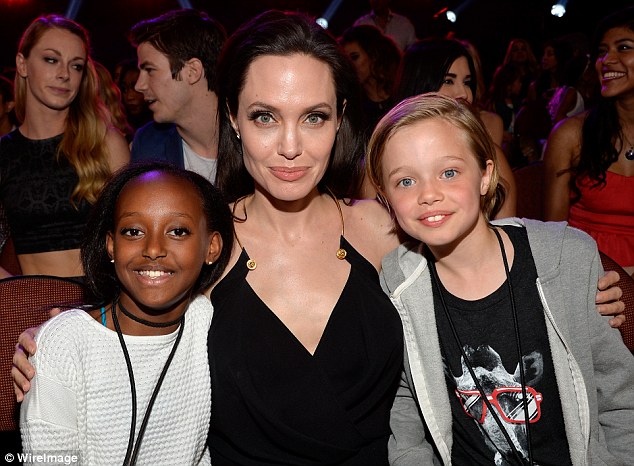 In recent years, cases of abuse – or worse, death – of Ethiopian children adopted abroad, have brought great debate at home whether to continue to allow such adoptions.
The Ethiopian Parliament voted Tuesday to ban all foreign adoptions, months after suspending them, amid fears children will suffer abuse and neglect overseas. (though local adoptions are still allowed).
Recent data shows that Ethiopian children accounted for nearly 20% of all adoptions in the United States – the most notable of them all, Zahara, was adopted by then actor couple Angelina Jolie and Brad Bitt in 2005.
The decision comes six-and-half years after the death of Hana Williams, a 13-year-old girl adopted from Ethiopia and found unconscious outside her family's Washington State home on a cold night. Three years after joining the family, the girl showed signs of long-term starvation and physical abuse. Her adoptive parents were convicted in her death and are serving prison time.
According to the BBC, Ethiopia's leaders state that local social services "should be able to handle the numbers and more," though many in parliament acknowledge the lack of "sufficient" services currently.
Accusations of international adoption misconduct have come from the outside as well. In 2016 Denmark halted adoptions from Ethiopia citing concerns about fraud, corruption and mistreatment of the children.
In addition to the 2013 death of Ethiopian adoptee Hana Williams, many critics cite fraud within international adoption processes, leading to human trafficking cases. As a result of such concerns, Denmark banned all adoptions from Ethipia in 2016.
Despite the vote, the mandate will not yet become law until "it is published in the government legal gazette, which is expected in the coming weeks."